Free airplane and helicopter rides enjoyed during second Free To Be Me event.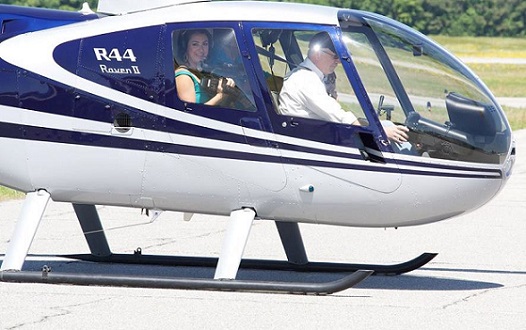 Saturday was a picture perfect day to go flying. That is exactly about 70 children were able to do thanks to the Second Free To Be Me event. The event is the brainchild of local businessman and pilot Mike Roberson.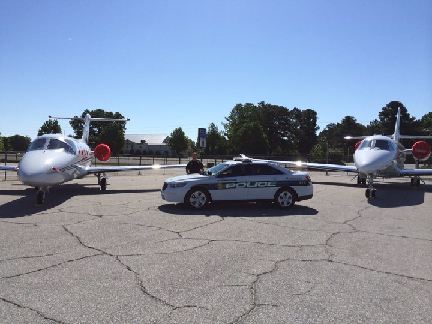 Saturday's event was held at the Pitt Greenville Airport. The first Free To Be Me event was held in 2013 at the Aerodrome on County Home Road but Roberson said the response was so great they needed a bigger space. "It was great," said Roberson. "All the volunteers and pilots came together to help make memories for so many families. All the families were so appreciative of a chance to come out and just be a family with no worries."
The idea of the event is to give children with serious health problems a fun day with airplane and helicopter rides. On the ground, firetrucks, police vehicles, K-9 units and private jet tours were part of the fun.
Roberson says over a dozen local pilots volunteered their time and planes for the event. "The helicopter flown by Mark Johnson was the big hit of the day," Roberson said.
Three local charities, Riley's Army, Beau's Buddies and the Dream Factory pitched in to help with manpower for the event that included food, face painting and, of course, the rides into the clear blue sky.
Roberson, the owner of the local business Solar Creations, says he conceived the idea when he awoke one night last year and thought of the idea in the middle of the night. "With the communities support we will be able to achieve even higher goals next year," he said.
Source: http://greenvilleheadlines.com/news/children-families-take-sky-saturday/