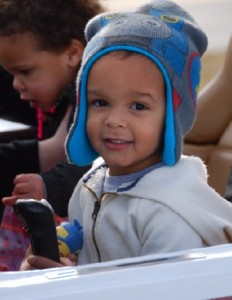 Our New Year's Day FREE TO BE ME event was a huge success, thanks in part to some of the great pilots from Winterville Wings! You know, I still remember the Saturday I came to talk with the chapter members about the idea of using airplanes as a tool to help critic ally ill children. I recall getting choked up as I tried to convey the passion the Lord had instilled in me to use the gifts we have been granted for such a great ministry. When I left the chapter meeting I was twice as excited because they saw where this opportunity could lead, and stepped up! For that I am very grateful!
It has been over two years since that first meeting, and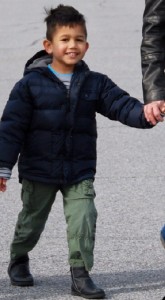 EAA 1423 has always been ready to help with the FREE TO BE ME events. New Year's Day was no exception. We had 12 aircraft which included low wing, high wing, and helicopters all gather at PGV for a flight briefing before we took off toward Vidant Children's Hospital where the children could watch the airplanes from the glass hallways outside their rooms. We flew 3 to 4 passes on a standard left base approach to runway 02.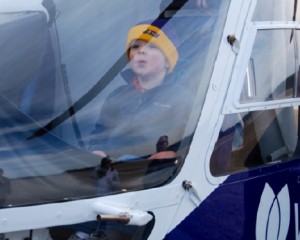 After the aerial parade, we gathered at the hangar of Harry Smith Jr. at Pitt Greenville Airport. We had a nice mix of 50 or so adults & children (children not currently in treatment), who came to enjoy lunch with us. The families had a great time exploring the airplanes and helicopters. They also had the opportunity to talk with other families going through some of the same treatments with a child.
Every event brings new and exciting stories of courage and strength. I am so proud to have partners like Winterville Wings, and other local pilots to help share life changing experiences with these special children.
Special thanks to Harry Smith Jr., Moe's Southwest restaurant, ZAXBY'S, Jumping Parties, Flanders, Pitt Greenville Airport, and Riley's army.